Sheila

Sharon Polarized

Nuala
---
2SISTERS HAS A MISSION TO CONNECT WOMEN THROUGH MORE THAN JUST EYEWEAR.
---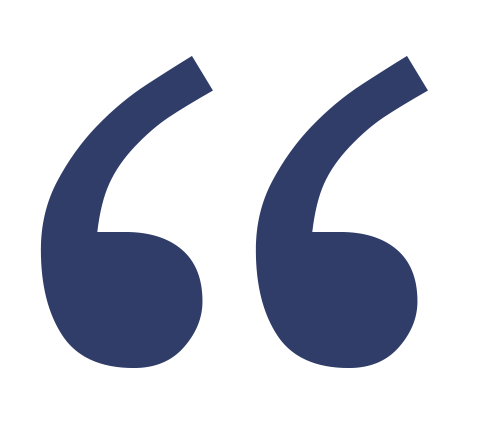 "I was showing a few friends the new 2 Sisters I had ordered and I did a little happy dance when I put them on - I looked good! We all agreed that we should only wear things that make us feel this happy."
"I've had the Lena style for a few months and they are the perfect fit. So comfortable to wear. I took a few pairs of glasses on my trip south and these were the ones I wore all day."
"These glasses immediately became what I wear every day."
"I get asked constantly where I got these sunglasses."